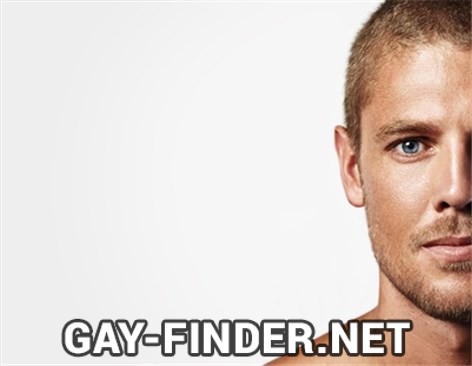 Darkrooms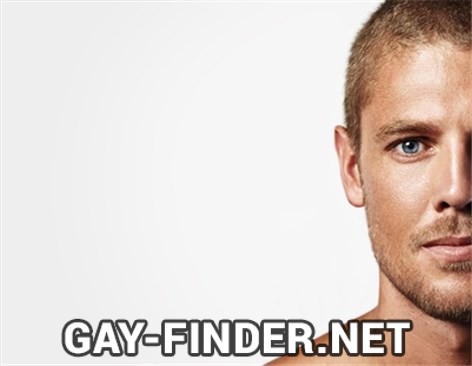 .Sex in Darkrooms is the ultimate kick for many gay and bisexual men looking for anonymous fun. While those not in the know may associate darkrooms with photography, the first thing gay men think about are dimly lit labyrinth-like corridors, curious hands and fingers, and slippery floors…
Darkrooms in Gay Clubs
Darkrooms used to be ubiquitous in gay clubs and fetish bars of basically all major cities with a vibrant gay scene. Usually these secret play rooms are hidden in the basement or backrooms of a gay bar or gay club. Those patrons brave enough could enter to have anonymous sex with other customers. Due to the extremely dimmed light, it is normally not possible to see each other's faces clearly. Some men think that this makes sex in a darkroom a very sensual experience. Only relying on the senses of feeling and hearing, having sex in darkrooms becomes a game of slowly exploring. You have to feel each others bodies just with your hands, tongue, lips…
Why darkrooms are rare nowadays
Since the 2000s, however, the number of darkrooms has decreased dramatically for a number of reason
Gay dating apps have changed the way gay and bisexual men meet each other for spontaneous sex.
With growing societal acceptance, gay bars and gay clubs are less hidden than they used to be. Some former darkroom clubs now decidedly target a wider audience.
In some cities, gay clubs and bars with a darkroom are forced to close. This is often due to increasing rent or stricter safety regulations. For many clubs, this leaves them them little space for a dark playground next to the main floor
The few gay clubs and gay bars that still have a darkroom are now often travel destinations for gay and bisexual men who still enjoy the thrill of having anonymous, sensual sexual experiences with other guys.
Darkrooms are still common in cities like Berlin
Berlin is one of the few cities in Europe that still boasts a larger number of gay clubs and bars with darkrooms. More relaxed regulations and a generally open-minded gay scene have allowed some long-established places to survive over the years. This has contributed to the very unique reputation gay nightlife has with gay men all over the world. Quite unsurprisingly, Berlin is now one of the most popular travel destinations for gay men. If you want to explore what some gays now consider a relic from the past, Berlin's darkrooms are definitely worth a visit!